For drivers, accurate range predictions give confidence in their vehicle and alleviates range and chargepoint anxiety.
Minimising concern to accelerate EV adoption
The EV market share for passenger vehicles will grow rapidly over the next ten years in line with government policies and manufacturer forecasts.  To transition to EVs, drivers need to feel confident they can complete their journey and not be stuck charging for longer than is necessary.  Spark's technology predicts the exact energy for each journey, giving drivers the confidence to use their vehicle to its fullest potential. 
An enhanced EV experience
Existing in-vehicle range predictions can be in error by more than 100% (e.g. driving 30km can see the range remaining drop by 60km) which impacts a drivers trust in their EV. 
Spark's SDK's predict energy using live data and machine learning algorithms tailored to each EV and driver.  This creates a stable range display and driver experience without worrying if you can make your destination if the weather changes or sitting on a chargepoint for longer than is necessary.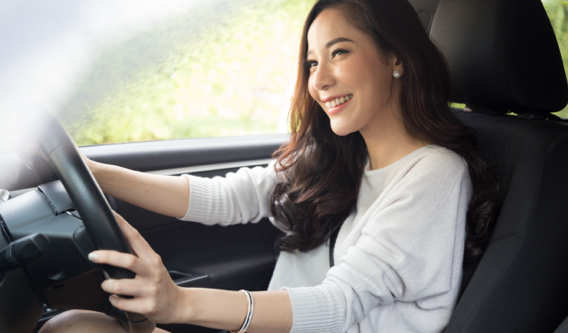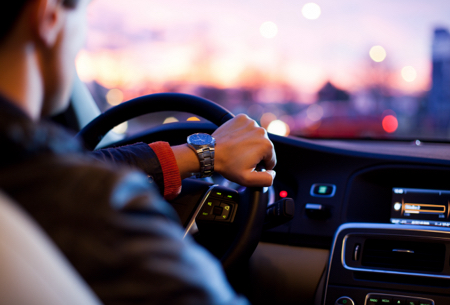 Personalised journey energy predictions based on driver behaviour, live vehicle data and machine learning.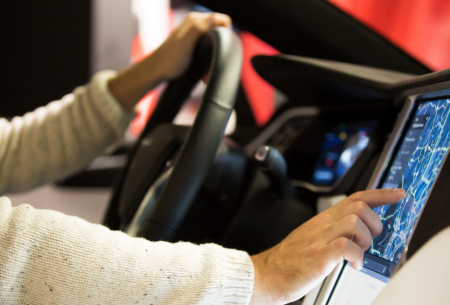 Core prediction engine enabling live map visualisation of range boundaries, tailored to individual users and vehicle modes.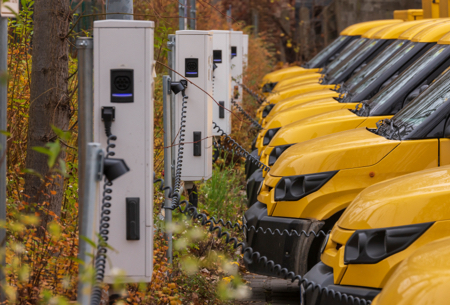 Scalable multi-drop EV planner with dispatch API, optimising the efficiency of eMobility fleets.
"Our trial with Spark EV helped to increase our understanding of how technology could help reduce consumer range anxiety, especially for new EV drivers,"
Spark a conversation now to learn more about how our technology can enhance your eMobility solution.