Our SDKs have been deployed across passenger, commercial and micromobility vehicles, and can be utilisedhttps://sparkevtechnology.com in both human-driven and autonomous solutions.
Range prediction software, flexible to EVs of all sizes
Over the next ten years, electric vehicle market share will grow significantly from eBikes, passenger EVs and commercial vehicles.  Our technology is being used by OEMs to help convert existing internal combustion engine drivers over to EVs as well as deploying our technology on new vehicle programmes.  Integrating our SDK's provides our customers with best in class range prediction software for retail and commercial vehicle applications.
In co-ordination with market leaders, with a focus on industry-leading accuracy and personalisation.
Over three years of real world trials across Asia, Europe and North America, through various weather conditions and terrains.
We are typically 10x more accurate than existing EV in-vehicle systems
For every vehicle, large or small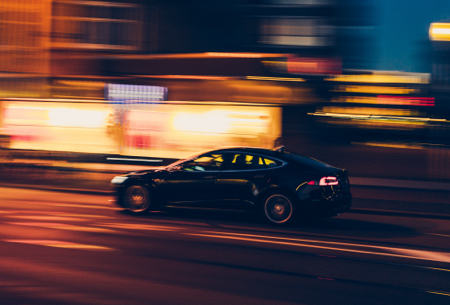 For drivers, accurate range predictions give confidence in their vehicle and alleviates range and chargepoint anxiety.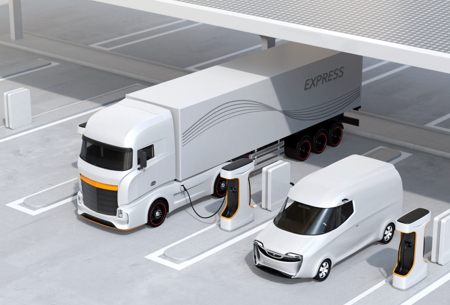 Our solutions optimise energy usage and maximise fleet utilisation, enabling a faster transition to EV adoption.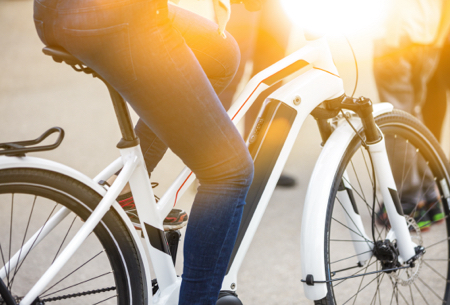 With the growing adoption of eScooters and eBikes, greater range accuracy and reduced downtime charging gives your vehicles an edge.
"Spark's world-leading technology solves a key issue holding back EV adoption and we're pleased to support them as they move forward on a global scale."
Director | SME Strategy | Connected Places Catapult
Spark a conversation now to learn more about how our technology can enhance your eMobility solution.