Our team are driven by a shared mission to accelerate EV adoption.
Founded on a mission to accelerate EV adoption
We believe that accurate journey predictions can remove anxieties around EV range and charging time which enhanced vehicle trust and faster EV adoption. By supplying these systems our customers, end users and our environment all benefit. Our team is made up experts in automotive systems, artificial intelligence, engineering, and clean technology, with a wealth of experience in developing and commercialising technology across industries.
Spark was born from a recognition that a lack of vehicle trust was hindering the EV revolution. Since we created our AI-based prediction system, we've expanded globally, collaborating with brands such as BP, Honda and Hyundai along the way.
Our innovations have been recognised internationally, by the Advanced Propulsion Centre, University of Cambridge, Creative Destruction Labs and Tech Nation, to name a few.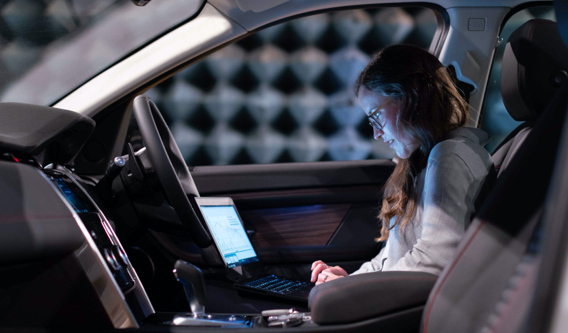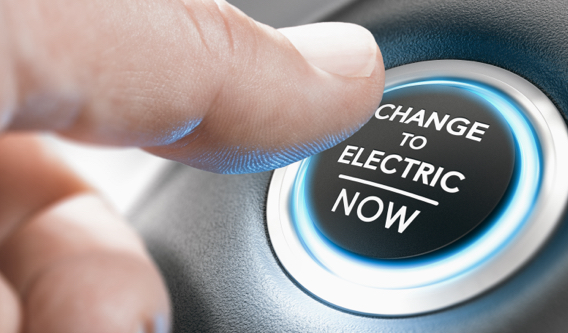 We are not ones to dwell on the past. The future is electric, and we are heading there at full speed. Our efforts work towards the ultimate purpose of helping drivers realise the potential of eMobility.
Our future will see us continuing to innovate alongside leading OEMs, Tier 1 suppliers and technology integrators to improve the range prediction capabilities of their electric and hybrid vehicles.
A cleaner future of transport relies on collaboration. We work with the world's best educational institutions and industry experts to improve our technology.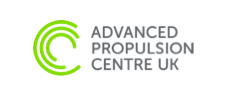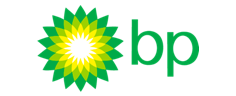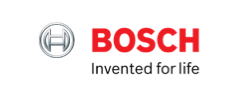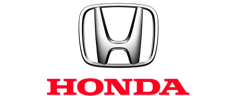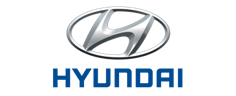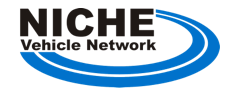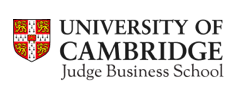 Interested in working on challenging and industry leading software for electric vehicles?  We welcome speculative applications from people who can work independently and in small teams to solve complex problems with backgrounds in data science, engineering and artificial intelligence.  Applicants with a background in developing and deploying software for the automotive industry are also welcomed to apply.
Please monitor this page for roles as they become available or send us an email with your CV tell us why you think you'd be a great fit.
careers@sparkevtechnology.com
Spark a conversation now to learn more about how our technology can enhance your eMobility solution.